My original songs can be found on my Bandcamp.
---
How to Play (in song form)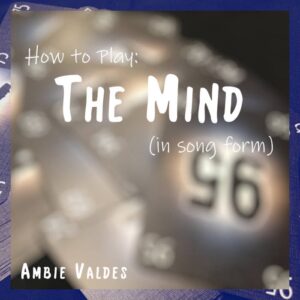 My first original board game song! This was made originally for a guest appearance on Jordan Plays Blue, and I decided to make a full recording and music video!
How to Play Children's Games (in song form)
This is a series of children's songs about how to play children's board games (mostly toddler age).
Books in song form
---
List of all my original songs