I've made over 100 song parodies (mostly about board games) on my YouTube channel.
---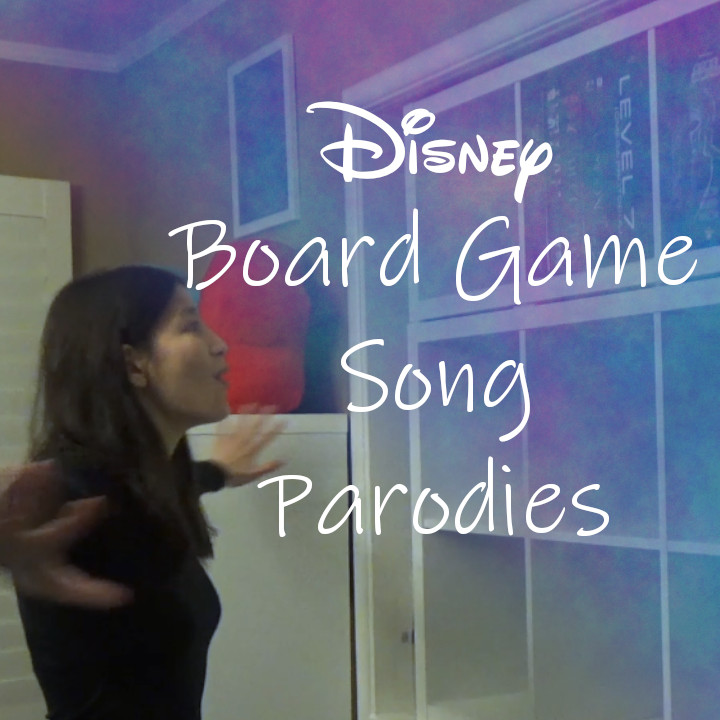 Disney Board Game Song Parodies
This playlist has all my board game song parodies of Disney songs (mostly from their animated musicals, but some from live action or TV shows)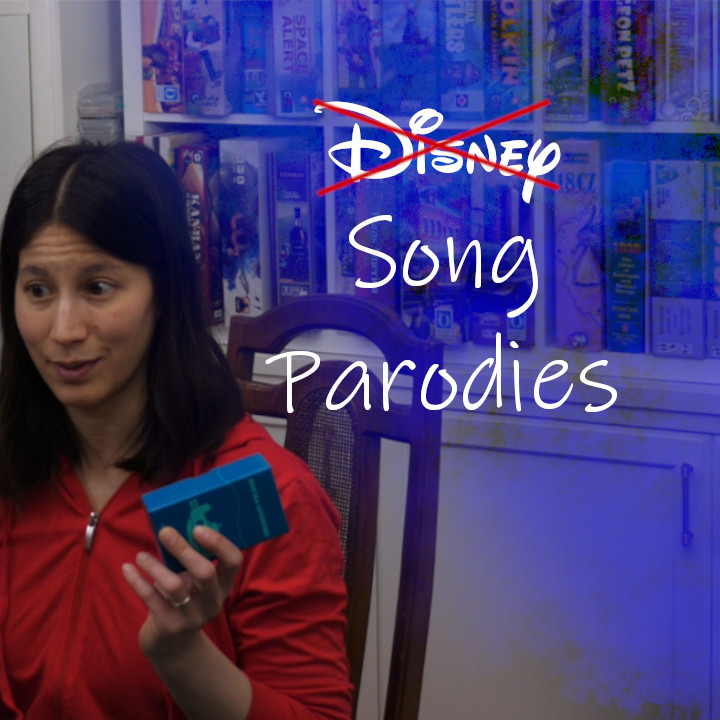 Non-Disney Song Parodies
This playlist has my non-Disney song parodies (ones that don't fit in the playlist above).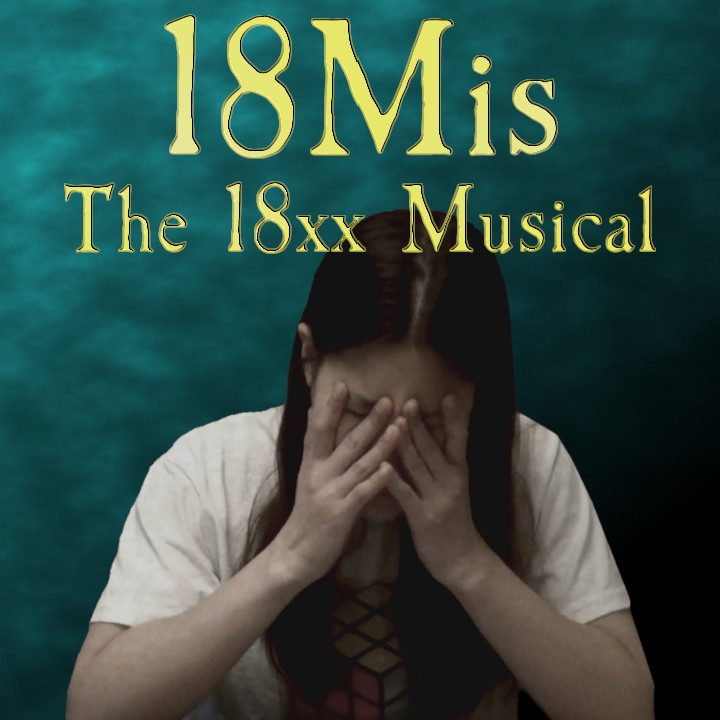 18Mis: The 18xx Musical
This was my most ambitious project – a 30 minute musical containing ten different song parodies of songs from Les Miserables, all about playing an 18xx game! You can also watch the trailer for it and see some behind the scenes.
List of all my song parodies
Here are all of my song parodies I've made and published on YouTube, listed in order of initial song publishing